wednesday June 3rd 2020
11:00 am EST
Coupling AI and network biology: Generate insights for disease understanding and target identification

Loading...
Since the time of the genomic revolution, networks have been key to understanding biology in health and disease. However, building networks and reconstructing disease pathways have always been a time-consuming and challenging processes. Artificial intelligence (AI) has been applied to nearly all aspects of drug development, including network construction and target identification.

By applying AI to these workflows, researchers can not only quickly and efficiently process the mountains of data generated from experimental analysis but also support confident, data-driven go/no-go decisions for greater success down the drug development pipeline. In this webinar, we discuss how companies can accelerate preclinical development, save time and money and speed time to market through AI.
Join this webinar to get answers to the big questions:
How can the emerging field of network-based artificial intelligence transform disease understanding and target ID?
What are some practical applications of AI in target ID and how successful have they been so far?
How can network approaches help identify targets and advance our understanding of the microbiome?
What are some current barriers to success and what can we do to overcome them?
Featured speakers: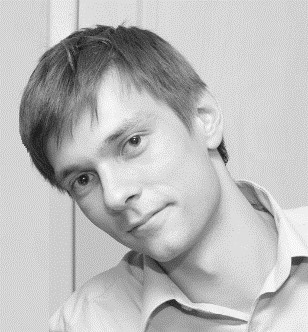 Alexander Ivliev, PhD
Director of Bioinformatics, Clarivate
Alex has nearly 10 years of experience in Bioinformatics and Computational Biology. In his current role, Alex helps pharmaceutical and biotech companies transform data into actionable insights and build predictive models to support drug discovery research.

Alex holds a PhD in Bioinformatics from Moscow State University.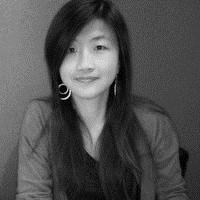 Cheng Fang, PhD
Scientific Consultant, Clarivate
Cheng has 10+ years of experience in the life sciences in both academia and industry. She completed her postdoctoral training at Oregon Health and Science University before working as a research assistant at Boston University.

Cheng holds a PhD in neuroscience from Penn State University.

Register below.