September 17th 2021
10:00 am SGT
| Duration: 1 hour 50 minutes
Clarivate Nobel Laureate Symposium 2021
When can Singapore Welcome Her First Nobel Laureate?
In the latest itineration of the Highly Cited Researchers (HCR) list, Clarivate has identified 81 HCRs with a Singapore primary affiliation. 88% of the Highly Cited Papers published by these HCRs were when they were affiliated to a Singapore organization, rather than their previous works elsewhere. This means the local research ecosystem has supported the creation of these impactful works over the past decade.
With the high number of HCRs from Singapore, the next milestone to look forward is for Singapore to soon welcome her first Nobel Laureate. To that end, Clarivate has since 2002 released an annual list of global researchers that are "Nobel Class". Dubbed as Citation Laureates, to date 59 of them went on to win the Nobel prize, 29 of them within 2 years of being listed.
Join our webinar with Professor Andy Hor, Professor Barry Halliwell, David Pendlebury and Inn Beng Lee as they walk through and unveil insights of Singapore journey towards achieving research excellence, and global recognition of research impact.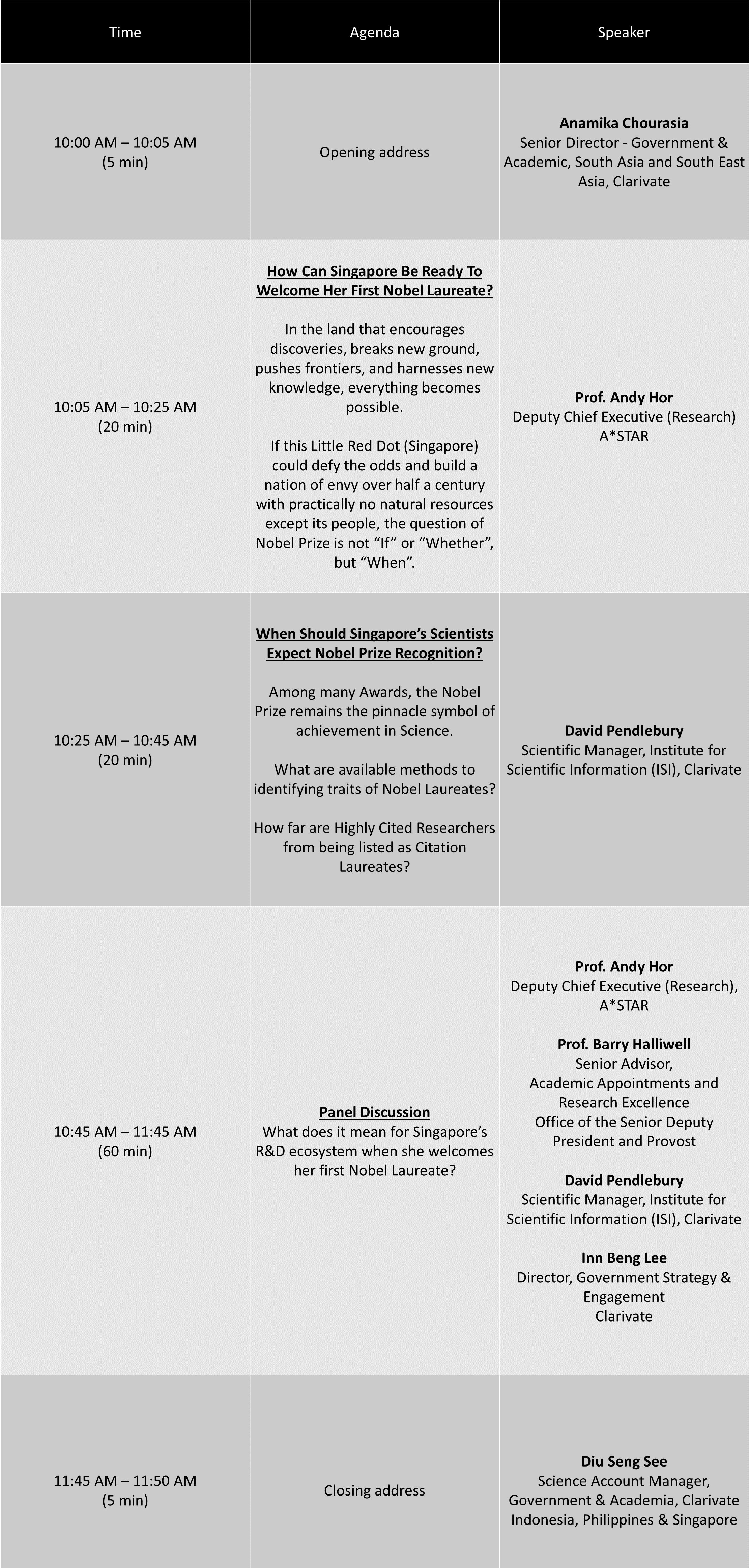 Meet our panelists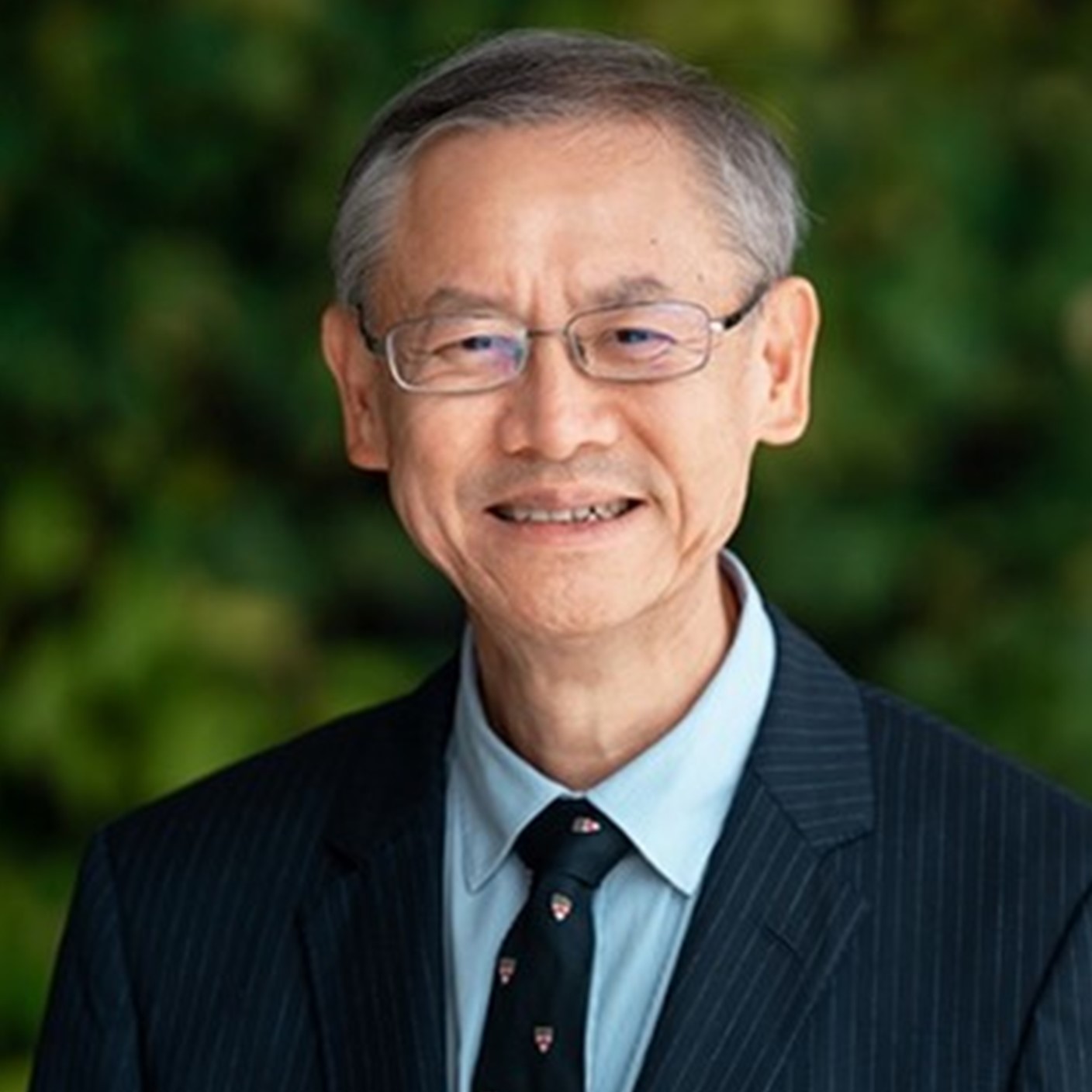 Professor Andy Hor
Deputy Chief Executive (Research)
A*STAR
Professor Andy Hor is the Deputy Chief Executive (Research) of A*STAR. He oversees the scientific vision and strategy of A*STAR, and his role is to develop a framework to ensure quality, excellence and impact, as well as review policy and measures to safeguard research ethics, integrity, compliance and responsible conduct. He manages the horizontal thematic research programmes, and develops collaborative links with public and private sectors in Singapore and strategic international partners.
Click here to see full profile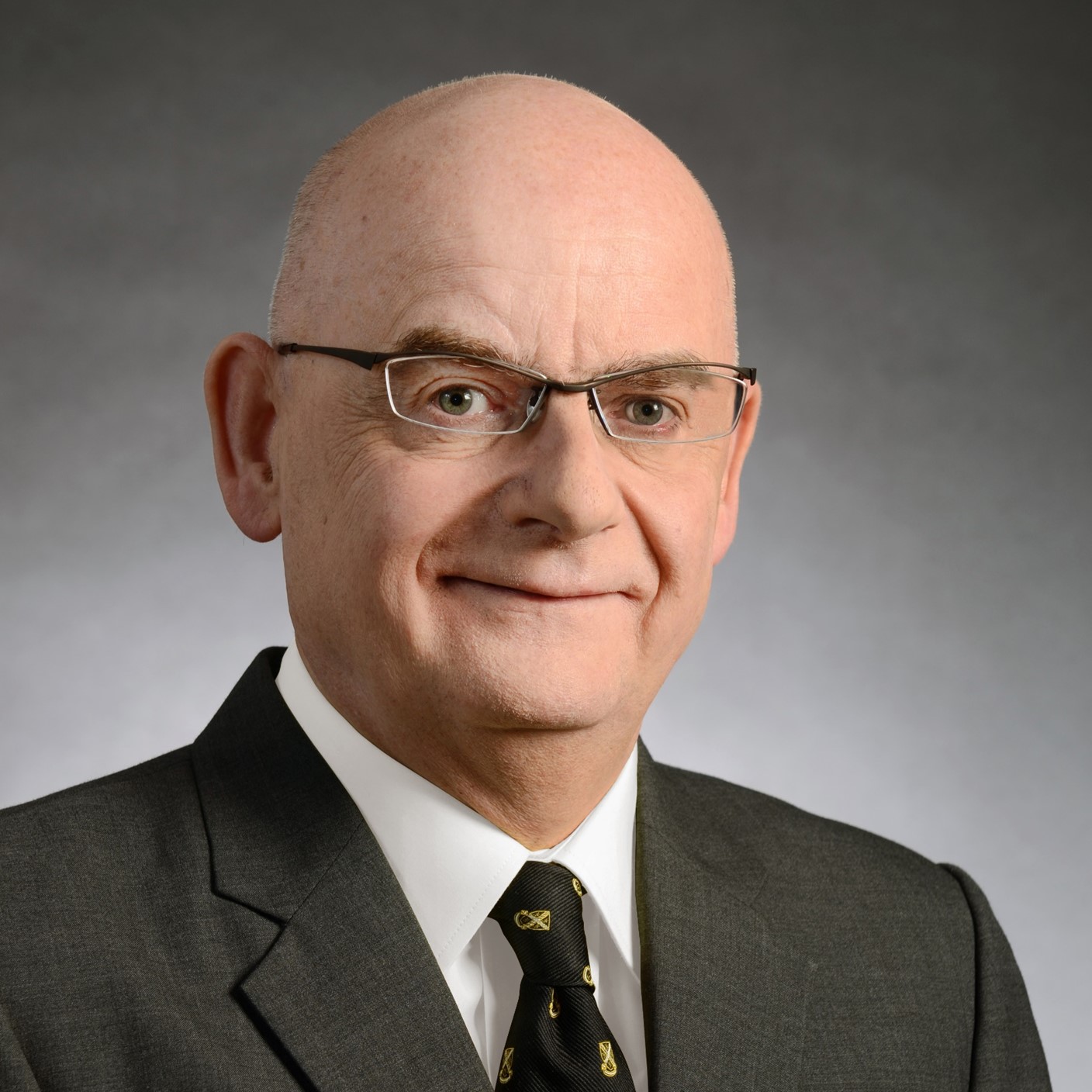 Professor Barry Halliwell
Distinguished Professor
Senior Advisor, Academic Appointments and Research Excellence,
Office of the Senior Deputy President and Provost, NUS
Professor Barry Halliwell graduated from the University of Oxford with BA (1st class) and D.Phil degrees. He holds a D.Sc degree from the University of London. He was a faculty member with the University of London, King's College from 1974 to 2000 and held a prestigious Lister Institute Research fellowship.
Click here to see full profile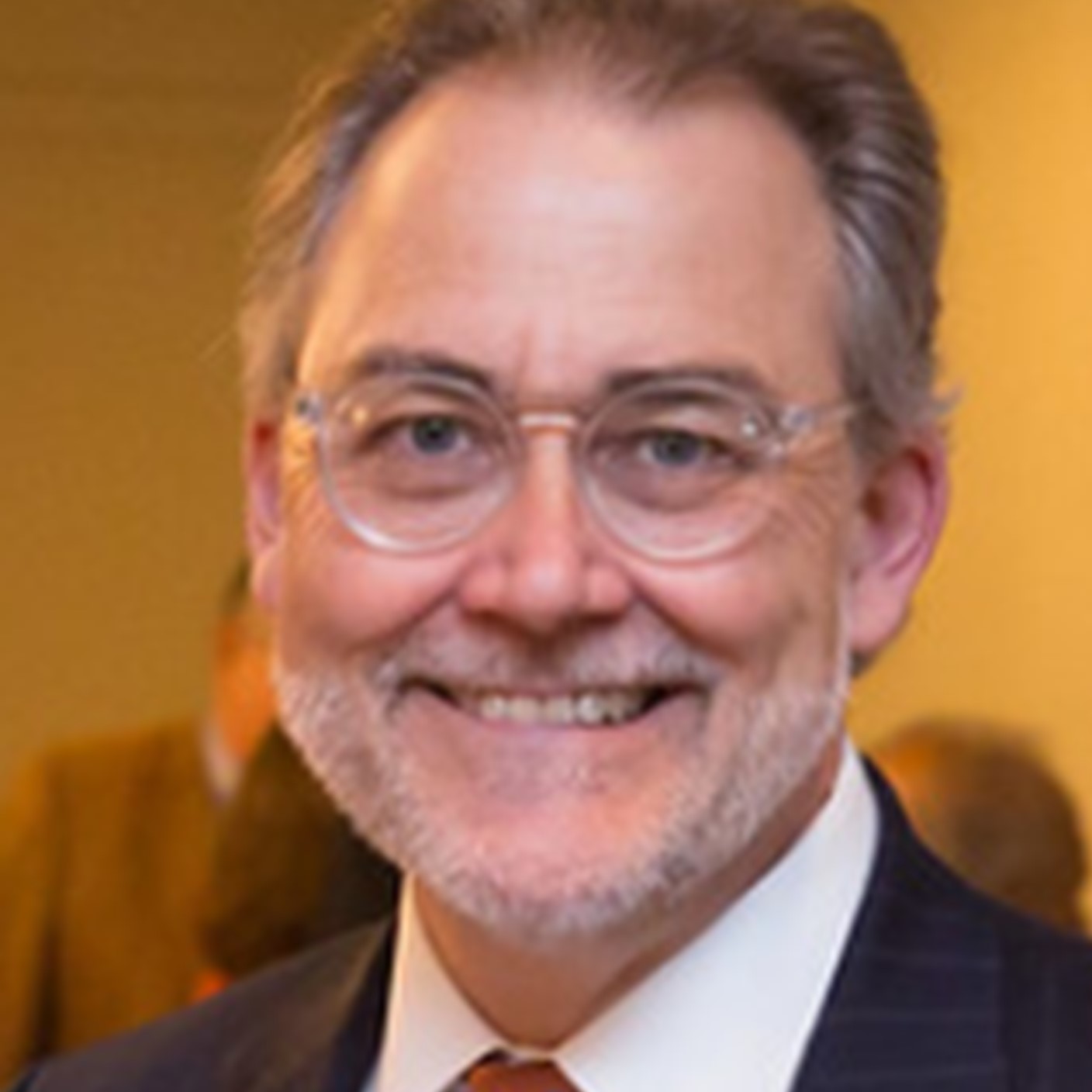 David Pendlebury
Scientific Manager, Institute for Scientific Information (ISI), Clarivate
David A. Pendlebury joined the Institute for Scientific Information (ISI), now part of Clarivate, in 1983 after graduate studies in ancient history. He began as a translator and indexer and later worked with ISI's founder Eugene Garfield on personal research projects. In 1987 he developed the Research section pages of the newspaper The Scientist. In 1990 he joined the company's Research Services Group, under Henry Small, formerly ISI's Chief Scientist, to launch the newsletter Science Watch. With Small and other departmental staff, he also designed and developed Essential Science Indicators. In 2018 he was appointed Scientific Manager and Head of Research Analysis for the re-established Institute for Scientific Information, the new research and development arm of Clarivate.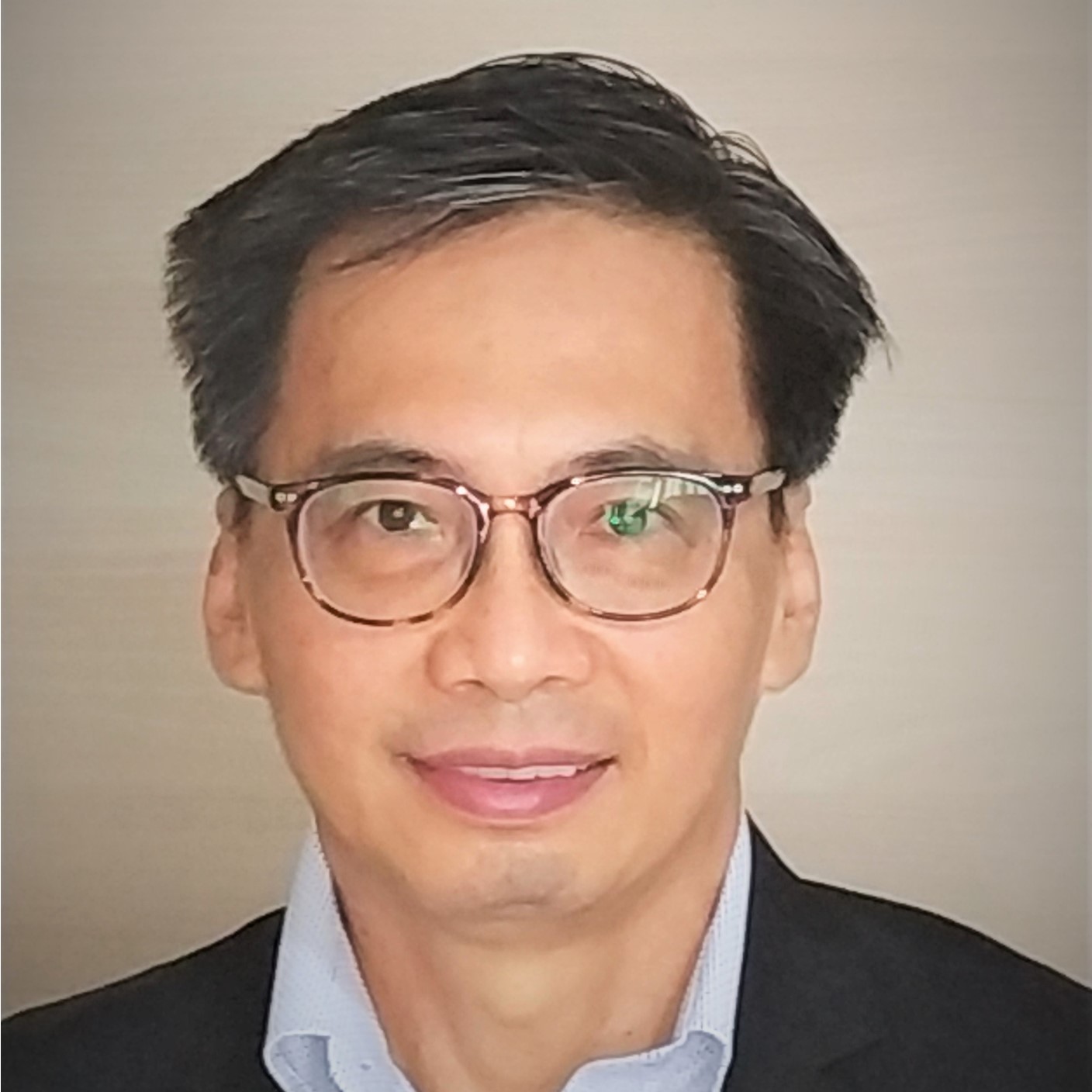 Inn Beng Lee
Director, Government Strategy & Engagement
Clarivate
Inn Beng has over 20 years experiences in Higher Education segment and has developed a strong interest in supporting efforts for optimizing scientific research planning and investment.

He has initiated and implemented successful collaborations in the region for improving regional journal quality and visibility; and with global partners for supporting data driven research performance evaluation and benchmarking, enabling university identify research excellence in the right places.

Currently, active exponent for the use of data driven insights for supporting research planning, benchmarking, and assessment in the region.
Register below and we'll send the details straight to your inbox.