August 26th 2021
11:00 am Singapore Time
| Webinar
Domain Names as IP Assets: Protection and Enforcement
A joint discussion by Clarivate, ICANN and WIPO.
Clarivate research reveals that organizations around the world increasingly consider domain names to be IP assets. IP owners must implement appropriate strategies to protect these assets, including protecting consumers from infringing websites and phishing attacks.
In today's increasingly online and increasingly multinational world, organizations need to take a holistic approach to establishing and protecting their brand on the internet. Singapore-based organizations looking to expand to Malaysia or Indonesia, for example, need to consider registering .my or .id domains before they are taken by competitors, counterfeiters, or other nefarious actors. The expanding domain name system (DNS) now includes generic top-level domains (gTLDs) like .asia, .xyz, and .online, bringing more opportunity for IP owners and bad actors alike.
In conjunction with this year's
IP Week @ SG 2021
, panelists will discuss the appropriate role of organizations like registrars, registries, ICANN, WIPO, and country-code TLD operators like SGNIC, and various resources available for IP owners. Expert guest speakers will also discuss smart strategies for establishing and protecting these valuable online IP assets, as well as enforcement remedies to protect consumers from confusion and abuse.
Register
for the webinar today and discover what are some of the essential steps you can take to emerge stronger with IP.
Featured Panelists

Brian J. King
Head of Policy and Advocacy at Clarivate
Brian J. King is Head of Policy and Advocacy at Clarivate, based in the Washington, DC area. Coordinating policy efforts across Clarivate's IP Group, including trademark, patent, litigation, and domain name products, Brian is a vocal advocate for internet and IP policy that protects the rights and promotes the interests of IP owners globally. Brian has spent the last twelve years in a variety of technical, legal, and business leadership roles with domain name registrars and IP companies, and serves as a domain name subject matter expert on Clarivate's market strategy and thought leadership teams.

He is currently serving on the International Trademark Association (INTA) Data Protection Committee, having previously served on INTA's Internet Committee, and is active within ICANN's IP Constituency (IPC). Brian is Vice Chair of the American Bar Association IP Section's Trademarks and the Internet Committee, and Chair of its ICANN Subcommittee.

A member of the Delaware bar in the United States, Brian holds a B.A. from the University of Delaware and a J.D. from Delaware Law School.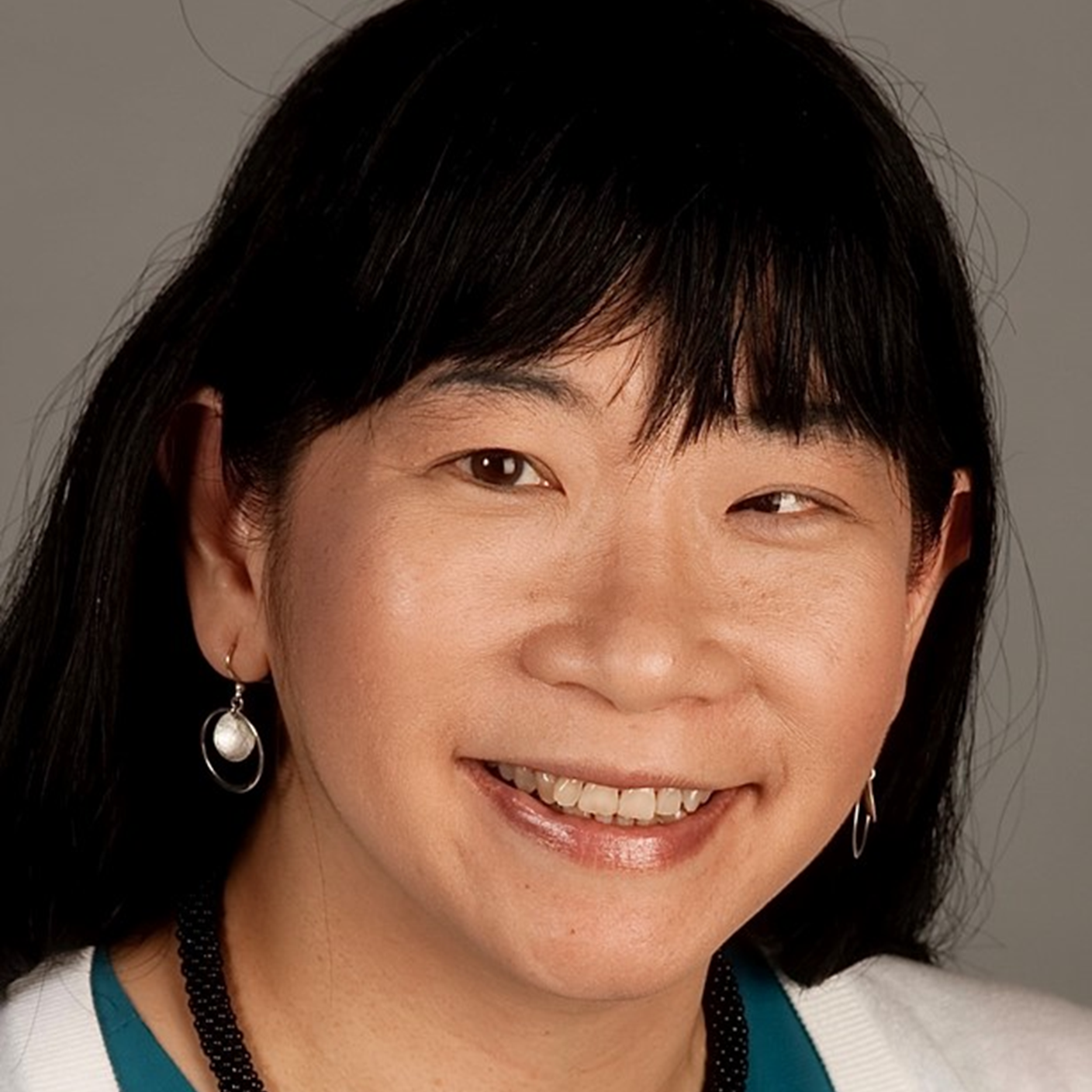 Mary Wong
Vice President for Strategic Community Operations, Planning and Engagement, ICANN
Mary Wong is the Vice President for Strategic Community Operations, Planning and Engagement at the Internet Corporation for Assigned Names & Numbers (ICANN), where she is a senior member of the team managing ICANN's global policy work relating to the Internet domain name system. Prior to joining ICANN, she was a tenured Professor of Law with the University of New Hampshire School of Law (formerly the Franklin Pierce Law Center), a top-ten-ranked intellectual property law school in the United States, where she was the founding director of its flagship applied research center for intellectual property and Chair for Global Intellectual Property Partnerships and the Graduate Intellectual Property Program.

Mary was previously Special Counsel to the international law firm of Morrison & Foerster LLP and a member of the firm's Technology Transactions Group. She has worked in the firm's New York, London, Brussels and Singapore offices, where she advised American, European and Asian clients on cross-border technology and licensing transactions, data protection and privacy laws, and international intellectual property issues.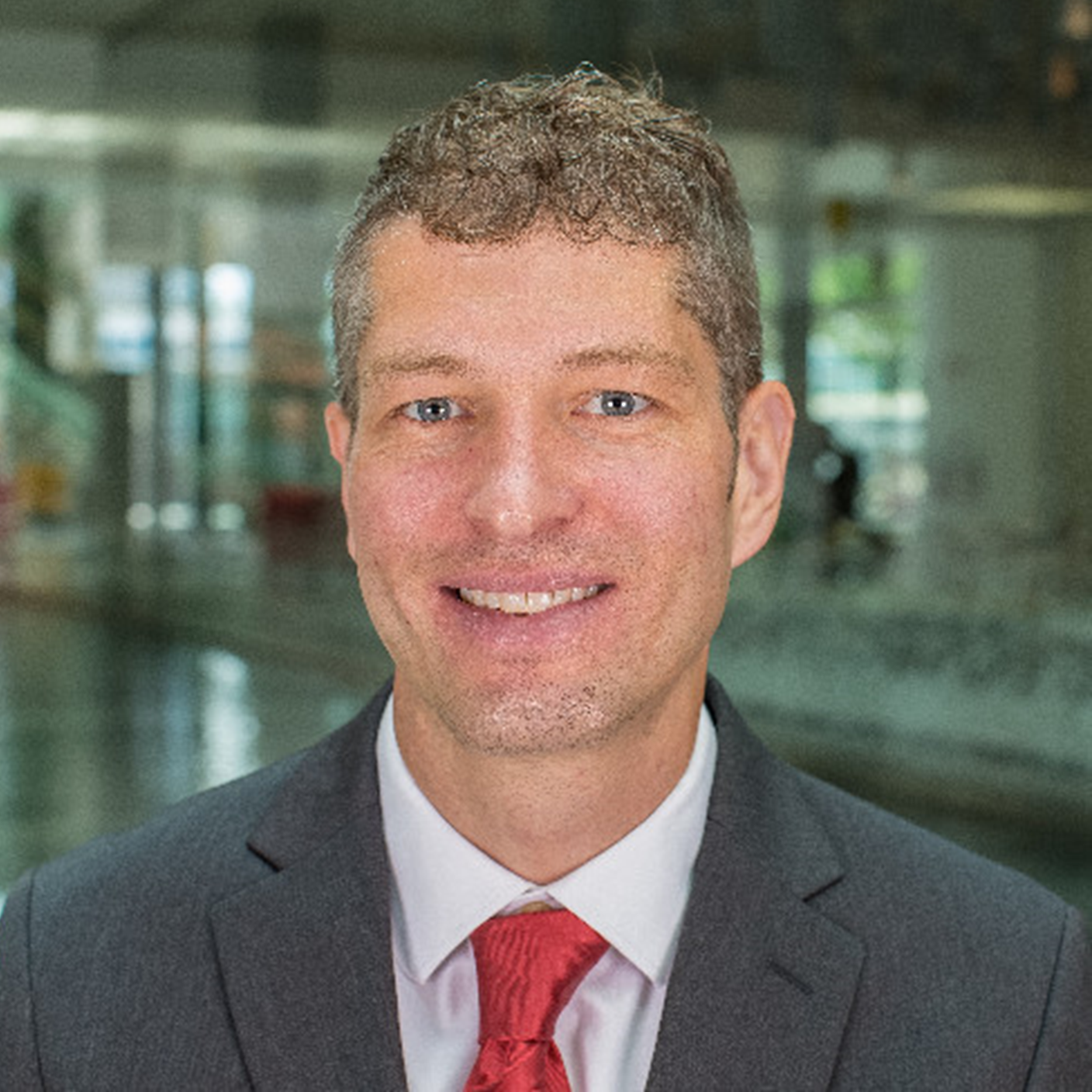 Brian Beckham
Head of Internet Dispute Resolution Section, WIPO
Brian Beckham is a US-trained lawyer who currently heads up WIPO's Internet Dispute Resolution Section. In this role he manages ICANN policy matters and oversees a team that manages thousands of UDRP cases each year; he also led WIPO's 2017 revision of its "Jurisprudential Overview" of UDRP case law.

Prior to this Brian was Head of Legal Policy at the new gTLD consultancy Valideus where he led successful negotiations with ICANN on special contract provisions for "dot-brand" new TLD applicants. Brian also led a WIPO team which successfully proposed the paperless "eUDRP" to ICANN in 2009. Brian has a J.D. and LL.M. (with honors) in Information Technology from the John Marshall Law School in Chicago, Illinois. He was originally in private practice at a DC area law firm representing clients in trademark, telecomm, and non-profit matters.
Register below and we'll send the details straight to your inbox.