Engineering Fronts 2020
Report Download
Clarivate, the Chinese Academy of Engineering (CAE) and the Higher Education Press of China today released their joint report, "Engineering Fronts 2020" to identify the hottest areas in engineering research and development. This is the fourth annual collaborative report between the three organizations, launched at a joint forum held at CAE in Beijing, December 18th 2020.
The 2020 report identifies 93 global engineering research fronts and 91 engineering development fronts spanning nine fields of research, aligned with the nine academic divisions under CAE. The nine fields include mechanical and vehicle engineering; information and electronic engineering; chemical, metallurgical, and materials engineering; energy and mining engineering; civil, hydraulic, and architectural engineering; environmental and light textile engineering; agriculture; medicine and health; and engineering management. The report has also highlighted 28 noteworthy key engineering research fronts and 28 noteworthy key engineering development fronts.

In the report a front is defined as a main direction which provides guidelines for the future development of engineering technology. The engineering research fronts are identified based on citation data from the Web of Science™ as well as nomination by experts in engineering research. The engineering development fronts are identified based on the global patent information found in the Derwent Innovation™ database, as well as nomination by experts or patent analysis by patent industry peers.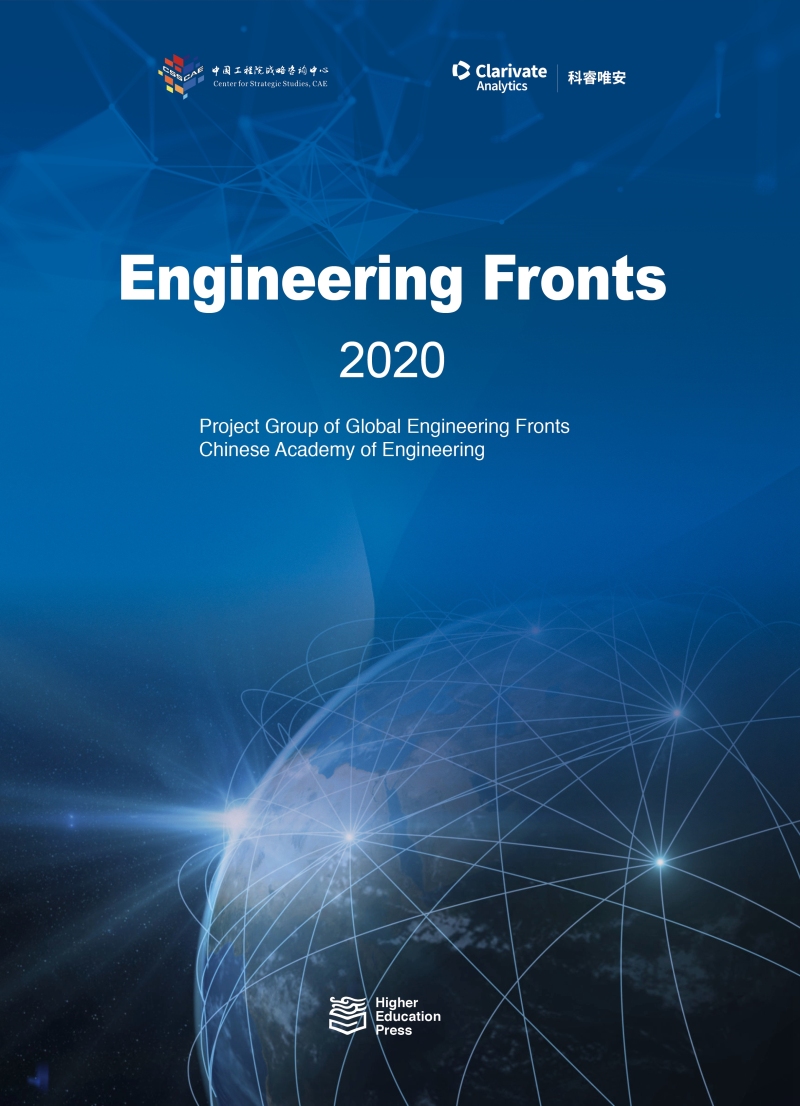 Register below for full access to this report.