If you're a patent professional, don't miss this webinar
WEBINAR


The Future of Patent Research

Date: Tuesday, November 5, 2019
Time: 11:00 AM EST | 4:00 GMT

The patent information space is at an inflection point with unprecedented growth in patent volumes, technology convergence, changes in roles, and increasing complexity of business requests. Simply put, patent research is getting more difficult, but ever more critical. It's more important now that organizations manage their patent research effectively if they want to stay ahead of their competitors and be the first to market.

As a patent or research professional, you're invited to hear Dr. Joakim Isaksson, Business Process Owner for IP Analysis from Philips and Medha Rolvering, Global Head of Intellectual Property at Software AG discuss their views on the current industry challenges and the growing importance of patent intelligence in driving company growth.
We'll also give you a preview into Derwent's new solutions that will change the way you search, browse and analyze patent information.
Explore the reimagined Derwent Innovation and its new functionality
See first-hand the new visualization tools, Insights functionality and charting
Hear about the rollout of the expanded patent data coverage underway
Featured Derwent speakers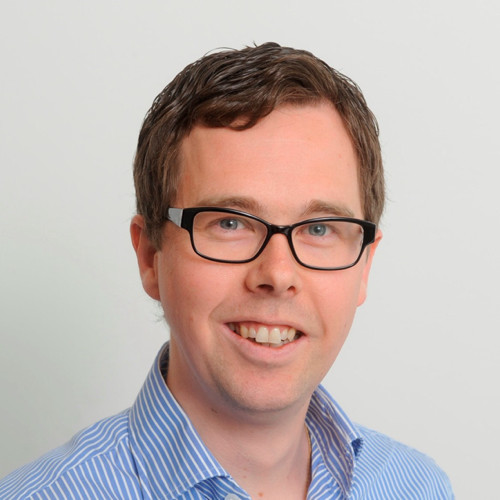 Dr. Joakim Isaksson, Philips
Business Process Owner,
IP Analysis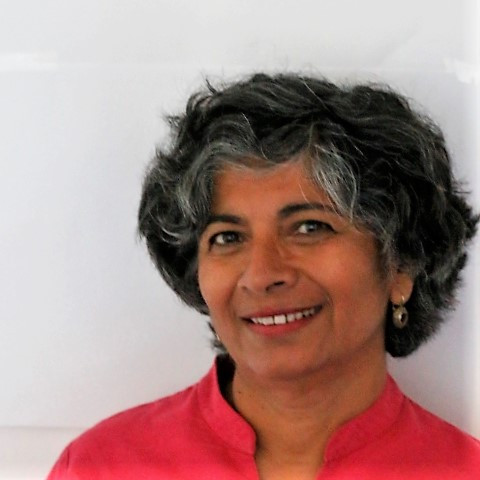 Medha Rolvering, Software AG
Global Head of IP

Andrew Klein, Derwent
Solution Consultant

Vashe Kanesarajah, Derwent
Director, Client Advocacy
Register below and we'll send the details straight to your inbox.