June 4th 2020
11:00 am KL & SG
| 10:00 am BKK & JKT | WEBINAR RECORDING
Unveiling Universiti Malaya Strategy from uncelebrated to amongst the world's leading universities
Watch this on-demand webinar to hear Professor Tan Sri Dr Ghauth Jasmon, former Universiti Malaya (UM) Vice-Chancellor and current Chairman of Universiti Putra Malaysia's (UPM) Board of Directors, Professor Noorsaadah Abd. Rahman, the current UM's Deputy Vice Chancellor for Research and Innovation, and Lee Inn Beng, Director, Government Strategy and Engagement (ASEAN) from Clarivate sharing useful insights and guidelines for university-level policy decisions and strategies planning for improving universities' international reputation and global rankings.

The panel discussion is based on the joint report by Clarivate and Universiti Malaya on the influence of UM High Impact Research (HIR) strategic programme on its research and innovation footprint, fueling its ascent from 207th in 2010 to the 70th place in the World University Rankings 2020.
YOU MAY DOWNLOAD THE JOINT REPORT
HERE
.
The topics covered in this webinar include:
Mr. Lee Inn Beng began the panel discussion by expounding on the framework used to compare UM's research and innovation footprint over three distinct periods over a period of 12 years from 2007-2018 to reflect the impact of the programme on its research and innovation performance.
Prof. Ghauth shared his vision and the underlying motivation for initiating the HIR programme in 2010. He also provided insights and expounded on the challenges faced in implementing the programme and tips on strategy deployed to gain the support from the ministry, faculties, and other stakeholders to move towards a common objective.
Prof. Noorsaadah highlighted immediate and longer-term impact of the programme in enhancing the overall research culture of the university; and shared specific examples on how UM research benefitted not only Malaysia but also influenced their international partners around the world.
Our speakers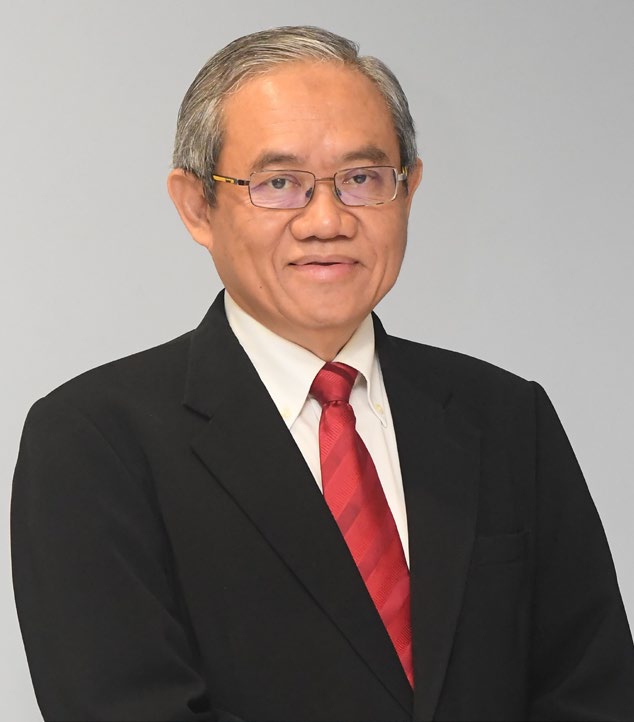 Professor Tan Sri Dr. Ghauth Jasmon
Chairman, Board of Directors, Universiti Putra Malaysia
Professor Tan Sri Dr. Ghauth Jasmon was the 10th Universiti Malaya Vice-Chancellor (2008 to 2013). Prior to his appointment in Universiti Malaya, he held the position of Founder President/CEO of Multimedia University for 11 years. Prof Ghauth is the current Chairman of the Board of Directors at Universiti Putra Malaysia. He also sits on various Boards including Sunway University, Universiti Tunku Abdul Rahman and several other private companies. Prof Ghauth is also currently setting up a large private humanitarian fund to support the setup of a non-profit Foundation/Endowment in Malaysia that will provide Support and Quality Services in the Field of Health and Education.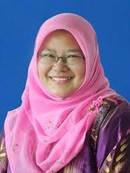 Professor Dr. Noorsaadah Abd. Rahman
Deputy Vice-Chancellor (Research and Innovation), Universiti Malaya
Professor Noorsaadah Abd. Rahman was appointed the Deputy Vice-Chancellor (Research & Innovation) of University of Malaya in August 2015. Prior to this, Professor Noorsaadah served as the Director for the UM Institute of Research Management and Monitoring (IPPP), a position she held since January 2009. Prof Noorsaadah's areas of research interest are in organic synthesis and reaction methodology, drug design and also in management of organic pollutants in the environment. She is still an active researcher, heading her own research group in drug design and development research. In 2016, she was made a fellow of the Malaysian Academy of Sciences and accorded the Top Research Scientist Award by the Academy.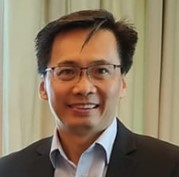 Mr. Lee Inn Beng
Director, Government Strategy and Engagement, Clarivate
Inn Beng has over 20 years of experience in the Higher Education segment and has developed a strong interest in supporting efforts for improving scientific research and innovation impact. He has initiated and implemented successful collaborations in the region for improving regional journal quality and visibility; and with global partners for supporting data driven research performance evaluation and benchmarking, enabling universities to identify research excellence in the right places. Currently, he is active in advocating the use of data driven insights for supporting research planning, benchmarking, and assessment in the region.
Register below for full access to the webinar recording.