3-PART WEBINAR SERIES FOR REGULATORY PROFESSIONALS
Horizon 2020: Using 2019 regulatory insights for 2020 success
In this webinar series, we will explore the destabilizing regulatory changes that transformed the regulatory landscape in 2019. We'll then look forward to 2020 and the changes that you should be aware of to prepare your internal processes and maintain compliance. Finally, our experts discuss best practice approaches that can be embedded in your workflows to position your submissions for approval - and maintain compliance.

Join us as we analyze the trends and developments affecting the industry now and in the future.
Session details:
PART 1
December 11, 2019 | 11:00 AM EST
2019 global regulatory
trends and outlook
Gain insight into global and regional regulatory trends of 2019. Understand which were the most impactful to the industry and reflect on the ramifications for your business.
Watch on-demand
PART 2
January 29, 2020 | 11:00 AM EST
Outlook 2020: Regulatory trends
and challenges
Get up to speed on the latest regulatory developments as we look forward to 2020. We'll discuss key trends and changes that pharma companies should anticipate for a successful year. Watch on-demand
PART 3
March 5, 2020 | 11:00 AM EST
Outlook 2020: Best practices for regulatory success
Join us as we look at more effective and efficient regulatory processes that will help you avoid compliance risks, streamline internal processes, and successfully launch in markets worldwide.

Series presenters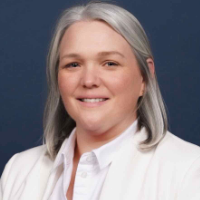 Sarah Hardison, PhD
Head of Regulatory & Pharmacovigilance Solutions
Clarivate Analytics
Sarah earned her PhD in Immunology at the University of Texas followed by a postdoctoral fellowship at the University of Aberdeen. Prior to joining Clarivate Analytics, Sarah worked in Product and Portfolio Management in Life Sciences companies, building great products to enable drug development pipelines.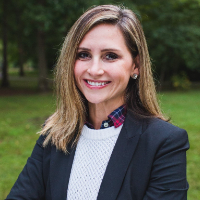 Blaine Van Leuven
CMC Regulatory Director
Clarivate Analytics
Blaine is a regulatory affairs professional with nearly 15 years of experience working in pharmaceutical product development, global lifecycle management and regulatory intelligence. She holds a M.S. in Pharmaceutical Science from the University of Florida and global RAC certification from RAPS.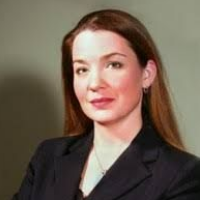 Elizabeth Holloway
Sr. Regulatory Solutions Consultant
Clarivate Analytics
Elizabeth has over 17 years experience in Regulatory Affairs. Prior to joining Clarivate she was a life science consultant with a specialty in regulatory affairs. Her consulting projects have been with top pharma and medical device companies. In addition, she's worked with PE/VC companies to develop regulatory strategies for their portfolio companies.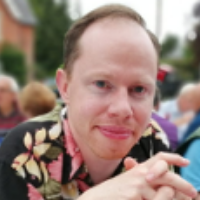 John Cleverley
Product Manager
Clarivate Analytics

John has 15 years of industry experience. His regulatory experience includes the analysis of content in the areas of pharmaceuticals, drug sales forecasting, clinical trials and medical device regulatory documentation. John earned his master's degree in Science Communications from University of Bath and a BS in Pharmacology from the University of Edinburgh.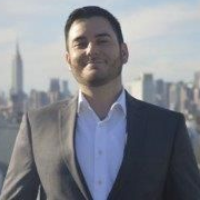 Christopher Mundy
Director, Solutions Consulting
Clarivate Analytics
Christopher leads our Solutions Consulting practice at Clarivate Analytics. He brings 12 years of experience working across R&D and Medical Affairs including data/knowledge management, process engineering & project management roles at Intercept Pharmaceuticals, Accuray and Amylin Pharmaceuticals. Christopher received his M.S. in Information & Knowledge Strategy from Columbia University and his B.A. from the University of California – San Diego.
Register below for the entire series or just the sessions you wish to attend.