October 27th
Virtual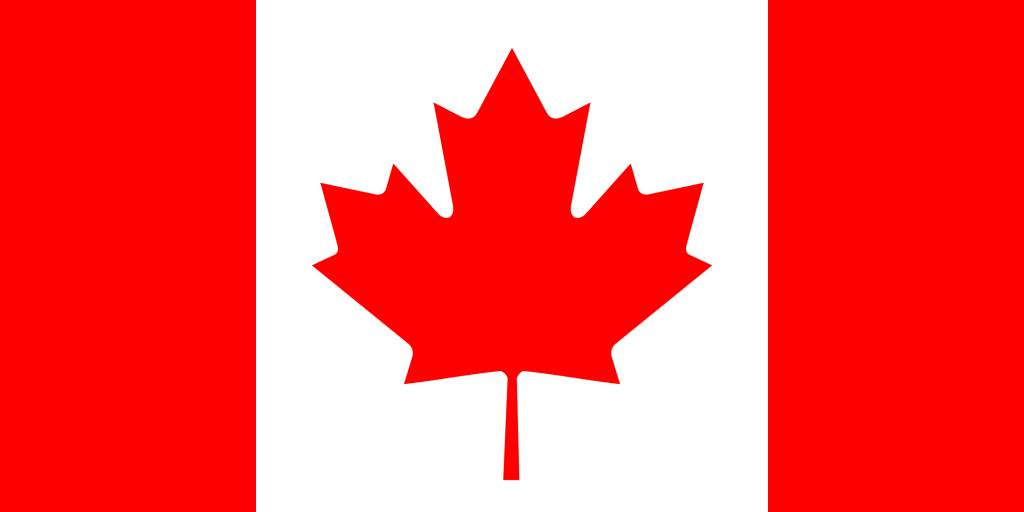 InCites Forum
Canada 2020
InCites™ Forums are annual events where evaluators, administrators, and librarians come together to share best practices for research evaluation. This year, the InCites Forum Canada will take place online on October 27.

InCites is built on the selective, structured and complete data provided by the Web of Science™. With customized citation data, global metrics and multidimensional institutional profiles, InCites makes it simple to measure your productivity, benchmark against peers, analyze your collaborations and identify partnerships. As an InCites customer we invite you to attend our online forum to share your feedback and find out about how your previous contribution has helped InCites evolve, and the plans to continue the progression.


Les forums InCites™ sont des événements annuels où les évaluateurs, les administrateurs et les bibliothécaires se réunissent pour partager les meilleures pratiques en matière d'évaluation de la recherche. Cette année, la deuxième édition d'InCites Forum Canada aura lieu en ligne le 27 octobre.

InCites est construit à partir de données sélectives, structurées et complètes, provenant de la Web of Science Core Collection. Proposant des données de citations personnalisées, des indicateurs internationaux et des profils institutionnels multidimensionnels, InCites simplifie la mesure de votre productivité et l'étalonnage avec vos pairs, en plus de faciliter la recherche et l'analyse de collaborations et de partenariats, ainsi que la découverte d'occasions de financement.
Venez rencontrer vos collègues évaluateurs, administrateurs et bibliothécaires pour échanger et partager les meilleures pratiques et façonner l'avenir de l'évaluation de la recherche.
Meet the presenters

Joshua Schnell
Director of the Academic & Government Global Consultancy, Clarivate
Dr. Joshua Schnell is Director of the Academic & Government Global Consultancy at Clarivate, overseeing a team of analysts and data scientists conducting scientometric analyses, program evaluations and strategic planning for research funders, universities and research and development organizations. He was recently Sr. Advisor at the Institute for Scientific Information (ISI) within Clarivate, advising on science planning, the evaluation of R&D, and science and technology policy. Before joining Clarivate, Schnell directed the analytics group at a science management start-up, worked in research administration at Northwestern University, and was a S&T Policy Graduate Fellow at the US National Academies of Science. He holds a PhD from Northwestern University and a B.S from Tulane University. He is currently the co-chair of the Research, Technology and Development (RTD) Topical Interest Group of the American Evaluation Association. Read more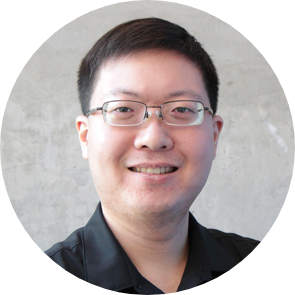 Robert Chen
Research Impact Specialist, University Health Network
Robert is a Research Impact Specialist at the University Health Network (UHN). There, he provides analytical and administrative support for research strategy and planning. He has also streamlined various analytical processes in his department through the adoption of new tools (such as InCites!) and automation. Prior to joining UHN, Robert completed a MSc and then a PhD in neuroscience at the University of Toronto, and went on to complete an internship at the Ontario Brain Institute. Outside of work, Robert has recently picked up watching/playing hockey. He has been happily following the development of hockey analytics as a common ground between his professional and personal life. Read more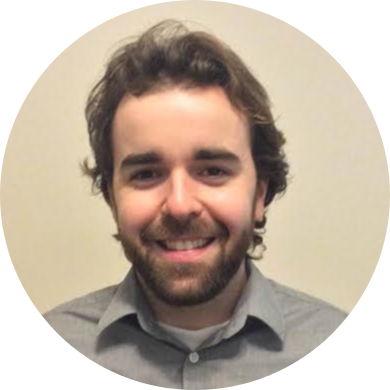 Jack Young
Digital Projects Librarian, McMaster University
Jack Young is a Health Sciences Librarian at McMaster University. Working with research groups, individual faculty members, and university advancement, Jack promotes the use of bibliometrics to assess and advance research impact within the Faculty of Health Sciences. By offering training and support for identity management, bibliometric database searching, and impact reporting, Jack aims to foster an environment in which researchers are confident exploring and expressing the value of their work. Read more

Miguel Garcia
Product Director, Clarivate
Miguel Garcia is a Product Director at Clarivate, looking after the Web of Science products focusing
on research assessment and funding such as InCites, the Journal Citation Reports and Converis. Over the last 5 years at Clarivate, he has also been working with customers on demonstrating and optimizing the usage of research data and APIs as well as all the products in the Web of Science portfolio. Based in London, has an MSc in Electrical and Computers Engineering from the University of Porto.
Read more
During the forum you will
Hear case studies from colleagues using InCites, to see how your institution can benefit
Learn best practices for applying citation metrics at your institution
Understand how Web of Science™ data supports research evaluation
Find out about forthcoming product developments for InCites and share your feedback
Pendant le forum, vous :
Entendrez des études de cas de la part de collègues qui utilisent InCites, pour découvrir comment votre institution peut en bénéficier
Découvrirez les meilleures pratiques pour appliquer les mesures de citation dans votre institution

Découvrirez comment les données de Web of Science™ soutiennent l'évaluation de la recherche
Découvrirez les développements de produits à venir pour InCites et pourrez faire part de vos commentaires
Register below and and we'll send the details straight to your inbox.
Agenda
Ordre du jour
Miguel Garcia, Product Director, Clarivate
Create your future research portfolio through horizon scanning
11.05
Joshua Schnell, Director of Research Analytics, Clarivate
Finding UHN Researcher Publications Using InCites
11.30
Robert Chen, Research Impact Specialist, University Healthcare Network
InCites for Advancement: Using Bibliometric Data to Support Donor Proposals and Reports
12.35
Jack Young, Digital Projects Librarian, McMaster University
InCites Roadmap and User Feedback
13.20
Miguel Garcia, Product Director, Clarivate
Wrap up and close
14.30
approx.