17 septembre 2020
WebEx

Forum InCites
France 2020
Les Forums InCites™ sont des événements annuels où les évaluateurs, les administrateurs et les bibliothécaires se réunissent pour partager les bonnes pratiques d'évaluation de la recherche. Cette année, le Forum InCites France européen se tiendra en ligne le 17 septembre.

InCites est construit sur les données sélectives, structurées et complètes fournies par le Web of Science™. Avec des données de citation personnalisées, des mesures globales et des profils institutionnels multidimensionnels, InCites facilite la mesure de votre productivité, de votre indice de référence par rapport aux pairs, l'analyse de vos collaborations et l'identification des partenariats. En tant que client InCites, nous vous invitons à participer à notre forum en ligne pour partager vos commentaires et découvrir comment votre contribution précédente a aidé InCites à évoluer, et les plans pour poursuivre la progression.
Rencontrez les intervenants

Dr. Martin Szomszor
Directeur, Institute for Scientific Information
Dr. Martin Szomszor est Directeur de l'Institut des Informations Scientifiques. Il a rejoint Digital Science, où, en tant que Scientifique en Chef des Données, il a appliqué ses vastes connaissances sur l'apprentissage machine, l'intégration des données et les techniques de visualisation pour fonder la base de données Global Research Identifier. En 2015, il a été nommé parmi les 50 meilleurs responsables de données de l'ère de l'information au Royaume-Uni pour son travail dans la création de la base de données REF2014 sur des études de cas d'impact pour le Conseil de Financement des Études supérieures en Angleterre (Higher Education Funding Council for England, HEFCE). En savoir plus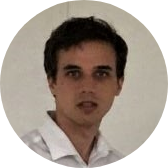 Henri Bretel
Chargé de bibliométrie, Université Paris-Saclay
Henri Bretel a commencé sa carrière comme chargé de projet Données de la Recherche et PGD pour l'Université Paris-Saclay, en 2017. Depuis 2018, il s'est spécialisé dans la bibliométrie, en vue du pilotage interne et de la visibilité externe de cet établissement. Il est en charge de la production et de la vérification des données pour les classements internationaux de l'Université Paris-Saclay. En savoir plus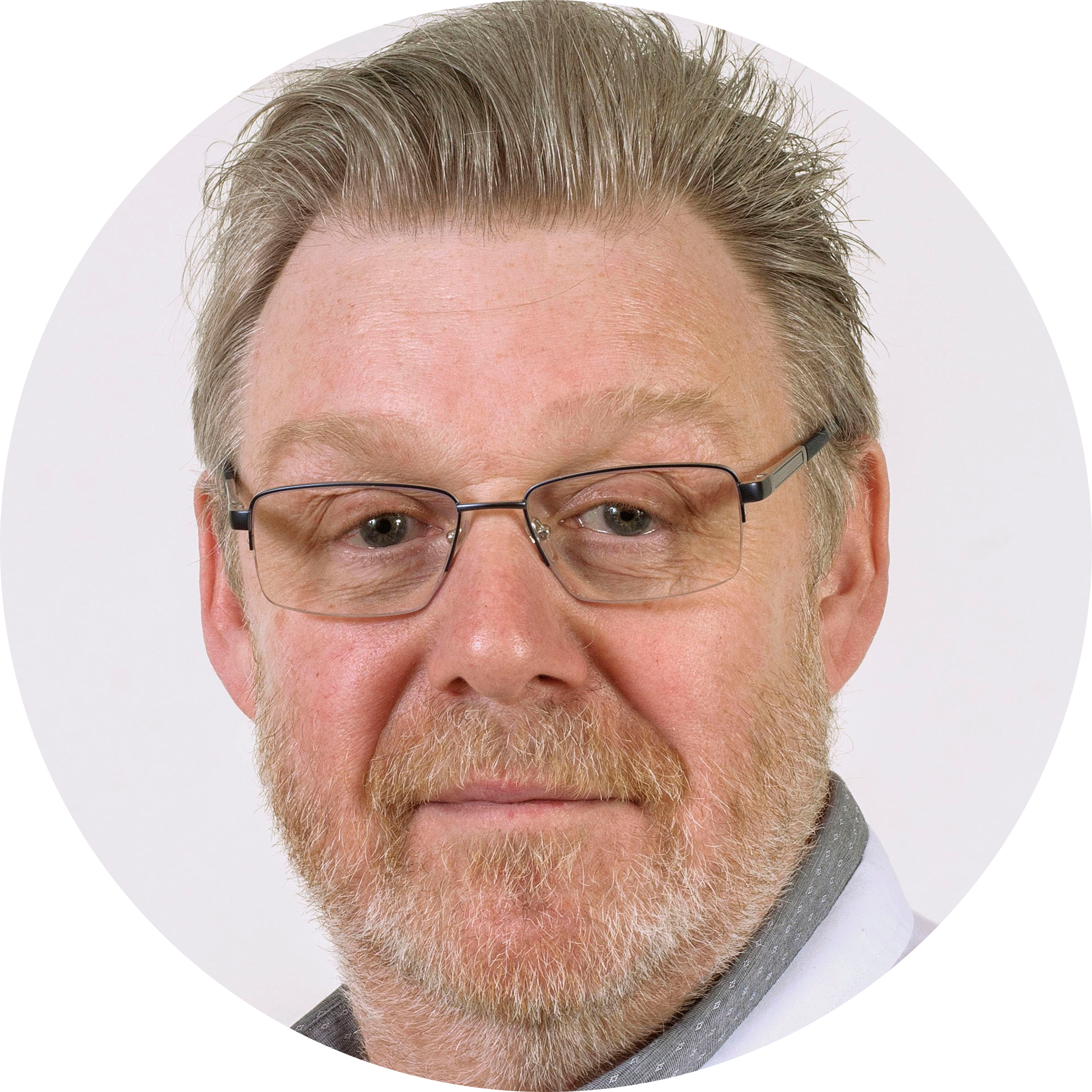 Patrick Devos
Statisticien à la Direction de la Recherche, CHU de Lille
Après une formation en statistiques, j'ai travaillé pendant environ 15 ans dans le domaine de la recherche clinique : conception des études, analyse des données et aide à la publication des résultats. Puis, je me suis spécialisé en bibliométrie et évaluation de la recherche. A ce titre, je coordonne depuis 15 ans le projet SIGAPS/SIGREC et depuis 5 ans le projet SAMPRA. Je suis actuellement responsable de la plateforme Lillometrics à Lille et de la Cellule Bibliométrie du CNCR. Read more En savoir plus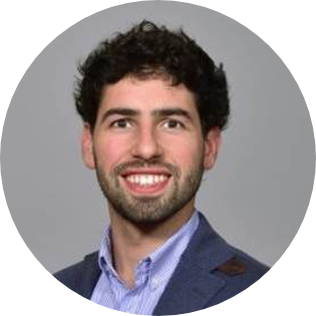 Miguel Garcia
Directeur de Produit, Clarivate
Miguel Garcia est Directeur de Produit chez Clarivate, s'occupe des produits Web of Science axés sur l'évaluation de la recherche et le financement, tels que InCites, le Journal Citation Reports et Converis. Au cours des 5 dernières années chez Clarivate, il a également travaillé avec les clients pour démontrer et optimiser l'utilisation des données et des API de recherche ainsi que pour tous les produits du portefeuille Web of Science. Basé à Londres, il possède une maîtrise en Génie Électrique et Informatique de l'Université de Porto En savoir plus

Dr. Guillaume Rivalle
Responsable, Spécialiste de la Solution, Clarivate
Le Dr. Guillaume Rivalle a rejoint le Web of Science Group en 2002 après avoir obtenu son doctorat en chimie des polymères à l'Université Metropolitan de Manchester. Il a passé les 14 années suivantes à former les clients et à aider les institutions de recherche à planifier leurs activités de recherche en utilisant les solutions, les données et les mesures du Web of Science Group. Il dirige actuellement une équipe de consultants en Europe. En savoir plus
À l'occasion du forum, vous pourrez:
Écouter des études de cas de collègues qui utilisent InCites pour voir comment votre établissement est susceptible d'en bénéficier
Découvrir les bonnes pratiques d'application de mesures de citation dans votre établissement
Comprendre comment les données Web of Science soutiennent l'évaluation de la recherche
Découvrir les prochains développements de produits pour InCites et partager vos commentaires
Inscrivez-vous ci-dessous et nous vous enverrons les détails directement dans votre boîte de réception.
Ordre du jour
Miguel Garcia, Directeur de Produit, Clarivate
Comment créer un bon outil de mesure de performance de recherche ?
09.05
Dr. Martin Szomszor, Director of Research Analytics, Institute for Scientific Information
Modéliser les classements internationaux avec InCites: deux cas d'usage
09.30
Henri Bretel
Chargé de bibliométrie
Université Paris-Saclay
Portail et API : différents usages d'InCites
10.05
Patrick Devos
Statisticien à la Direction de la Recherche
CHU de Lille
Présentation du produit InCites
10.25
Miguel Garcia, Directeur de Produit, Clarivate

Commentaires approfondis des utilisateurs
13.00
Dr. Guillaume Rivalle, Responsable, Spécialiste de la Solution, Clarivate