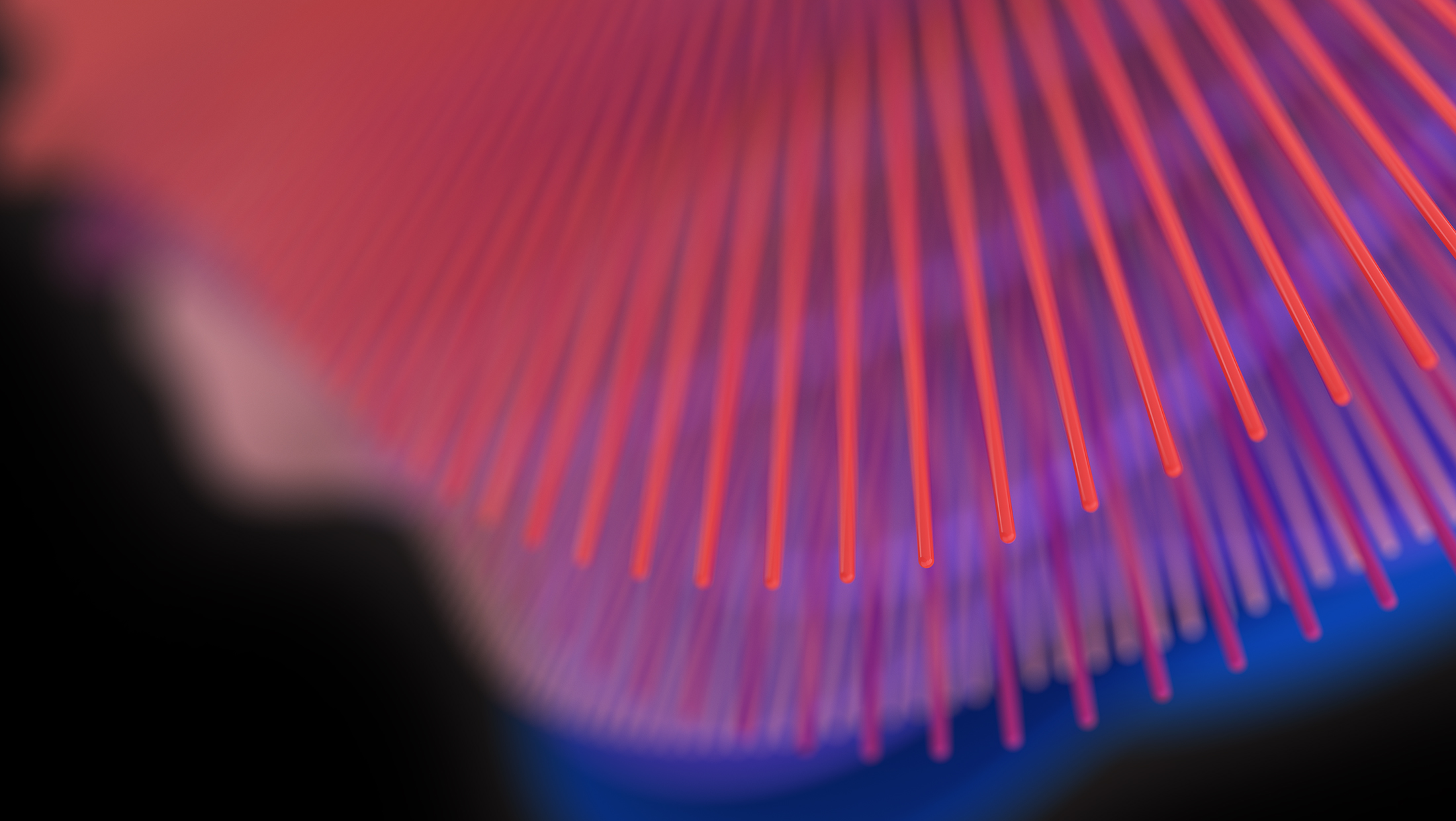 Introducing the ScholarOne Partner Program
The new ScholarOne partner program connects publishers with trusted partners to create a streamlined experience for authors, reviewers, and editors at a critical point in the research workflow.

Join our upcoming webinar to learn more about this exciting new development.
Not what you're looking for?