December 10th 2019
14:00 pm GMT
|
Measuring research productivity at individual, discipline and institutional levels

Loading...
The webinar will demonstrate how scientometrics can be applied to measure and compare research performance of individuals and research organizations, and how it can be applied to assess strengths and weaknesses at the field level of organizations.
In this hour long webinar Professor Giovanni Abramo of the Italian Research Council (CNR) will illustrate why the most popular research performance indicators are not valid, and the distortions in rankings that often result.
We will be covering the following topics:
How to measure and compare individual research performance
Reviewing research performance at aggregate level
An overview of bibliometric indicators
Importance of researchers' Field Classification
The validity of the most popular research indicators
Our talented speakers cover research, innovation and intellectual property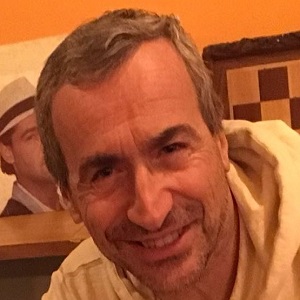 Professor Giovanni Abramo
Technology Research Director
Consiglio Nazionale delle Ricerche (
CNR)
Giovanni Abramo is Technological Research Director, Head of the Laboratory for Studies in Research Evaluation at the Institute for System Analysis and Computer Science (IASI-CNR) of the National Research Council of Italy. He is also Honorary Professor, Waikato Management School, New Zealand and Adjunct Professor of Management of Innovation and Entrepreneurship, University of Rome Tor Vergata, Italy. His research interests focus on evaluative bibliometrics.
Register below and we'll send the details straight to your inbox.