May 25th 2021
10:00 am CT
Webinar: University research can change the world

Loading...
Take your institution to the next level in research.
Save the date!
Join our next free webinar, to find out how we can help you get there:
Date
May 25
Time
11:00 am EST
Who should attend?
Library Management / Coordination
Research Direction / Coordination
Rectors / Academic Vice-Rectors
Deans
Agenda
Why Clarivate makes the difference?
Driving research quality and excellence with publisher neutral data with Web of Science
How to optimize institutional budget? Open Access in Clarivate
Speaker: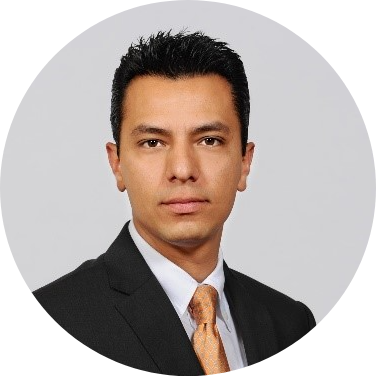 Luis Serrano
Sr. Account Manager | Clarivate Web of Science
Register below and we'll send the details straight to your inbox.