Web of Science

Intuitive data at your fingertips
Our flexible custom data extractions from Web of Science provide the most trusted, scholarly publication data when and where you need it

Improve your institutional systems with trustworthy publication data with our:
Custom Data Delivery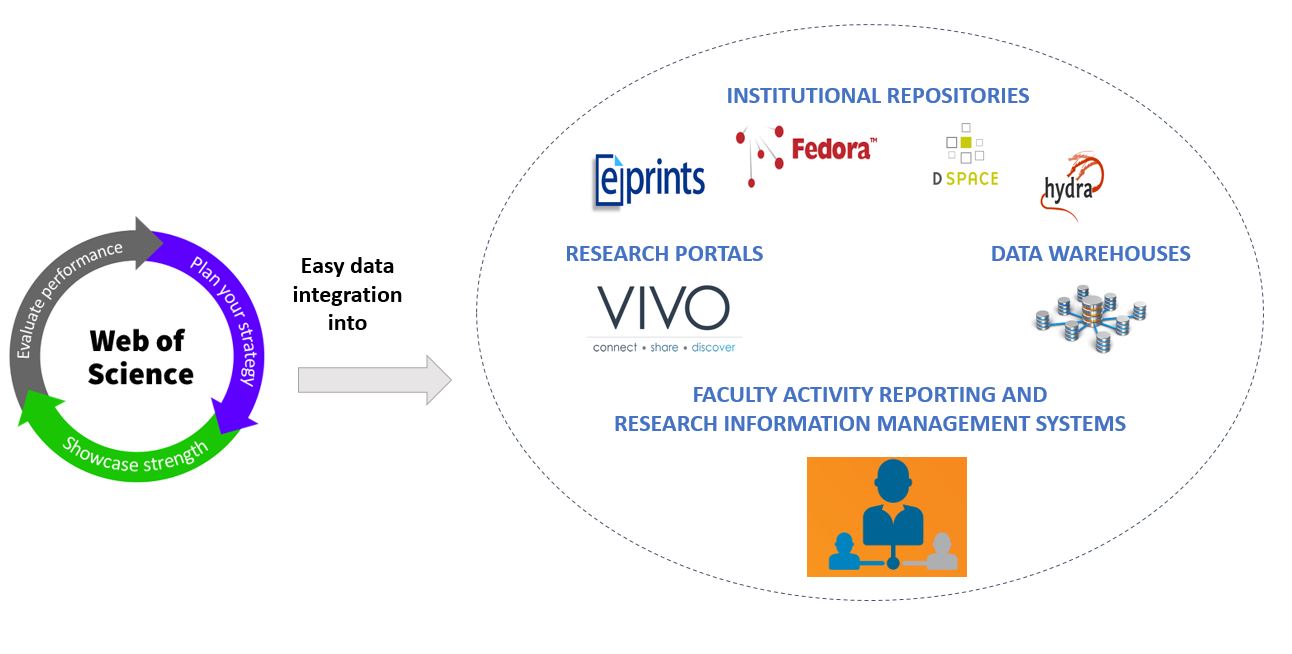 Raw Data and Custom Data Sets from Web of Science
Working with our data experts, you can get a data set that is:
- Enhanced with normalized impact and assessment metrics for large-scale research performance analysis
- Able to be downloaded into proprietary information management systems or third party tools to run specific search queries and perform complex numerical or statistical analyses
- Commingled with existing institutional or third-party data to create derivative databases for analytical purposes

Data you can trust with the Web of Science difference
Don't miss a speck of information
- We have an eye for detail with 16 full-time, publisher-neutral editors curating our content, rather than an algorithm
- Every single journal is indexed cover-to-cover, every data point held within each publication is captured, and anomalies in author and institution naming conventions are addressed
The difference of the data delivered
- ORCID identifiers are included on over 6.2 million records to support author disambiguation
- Funding acknowledgements, including agency and grant numbers, are indexed
- Full author and institutional affiliation information are indexed to enhance attribution of research and collaboration analysis
- Extensive unification of institution names to aggregate complex naming variations and sub-organizations

Key Point 5
Neque viverra justo nec ultrices dui sapien eget. Lectus sit amet est placerat in egestas erat imperdiet. Adipiscing bibendum est ultricies integer quis.
Register below for a consultation now
Check out the resources below for more information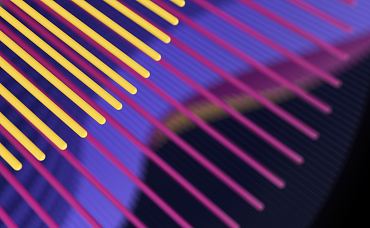 Data Quality
Custom Data: Government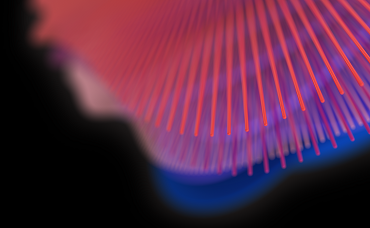 Custom Data: Corporate
Deep Retrospective Content