March 17th 2020
10:00 am EST
Pharma deal-making trends in digital health

Loading...
Understand the impact of digital health innovation on the deals landscape and plan for active engagement in future digital transformation.
Digital health has become one of the most innovative and technologically advanced arms of healthcare. Significant advancements, such as big data, telemedicine, mHealth and virtual reality, have pushed pharma to seek new partnerships and more actively engage in digital transformation. 2019 saw significant deal making activity in the digital health space, with many partnerships involving pharma.

This webinar will explore the disruptive influence digital health is having on the traditional deals landscape and how partnerships are fueling digital health innovation.
This webinar will provide insights on:
The top digital health deal makers and where they are placing bets.
How deal structures, including fee-for-service and risk-sharing, compare with biopharma deals.
Whether pharma or the tech industry is making larger moves into the digital space and the predicted outcomes.
The hot areas of digital health innovation, what is "overdone" and where there is potential for increased interference.
Our industry speakers: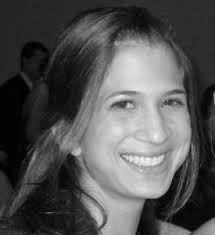 Lisa Riggio, PhD
Digital Health Product & Solutions Lead, Life Sciences, Clarivate Analytics
Prior to joining Clarivate, Lisa led R&D, clinical, competitive intelligence and business strategy projects. For Cortellis Digital Health Intelligence, she manages product innovation, business development and sales enablement activities. Lisa excels at data collection/analysis and presenting trends/predictions. She has a PhD in Biochemistry from Boston University.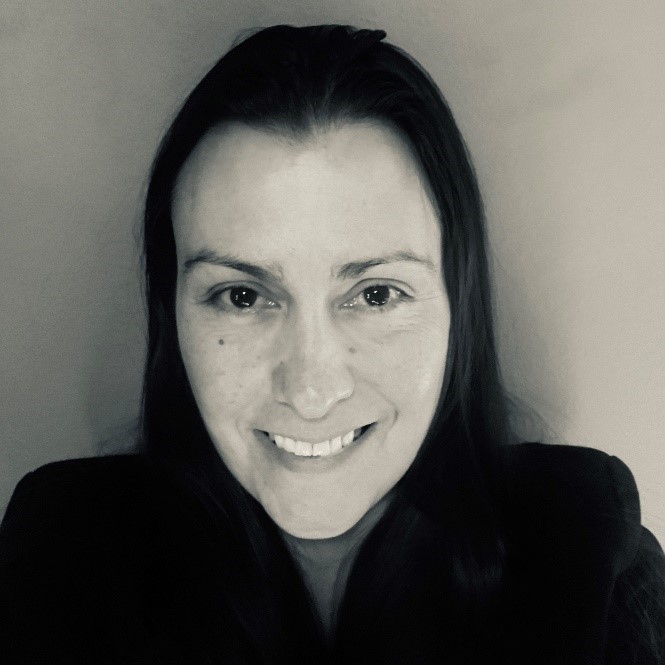 Jennifer Berbaum
Senior Consultant, Business Development, Licensing and Portfolio Strategy, Clarivate Analytics
Jennifer has over 15 years of experience in all aspects of drug discovery. Her projects at Clarivate have included intelligence reporting, drug-device compatibility assessments, target dashboard content and design, clinical trial efficacy evaluations and R&D outsourcing feasibility studies. Jennifer has a PhD in Bioscience & Biotechnology from Drexel University.
Register below.