August 26th 2021
10:00 am Singapore Time
| Webinar
Measuring Brand Protection Excellence –
Exploring the Top 100 Best Protected Global Brands
Clarivate analyzes a large volume of trademark, domain and litigation data to identify the world's most impactful and best protected brands. What can you learn from these brands?
Brands are the public face of a company, product or service. Not only do they allow consumers to identify the source and gives consumers the confidence to buy from brand owners, it also allows owners to price their product or service in line with consumers' perceived value.
Clarivate is in a unique position to use data – not subjectivity – to measure how well a brand is protected. The first-ever
Top 100 Best Protected Brands
Report was recenty published so that brand owners will be able to see how they rank amongst their peers according to Clarivate Trademark Strength Index.
In conjunction with this year's
IP Week @ SG 2021
, Robert Reading, Head of Content Strategy, Intellectual Property Group at Clarivate will elaborate more about the insights and share what you can do to build equal success when establishing your own commercial identity.
Don't miss the opportunity and
register
for the webinar today!
We will be covering the following topics:
Discover new insights and trends in the Brand landscape
How the trend evolves and affects how you create your own index
Learn how to build strong brand equity by combining advanced expertise, data and technology
Featured speaker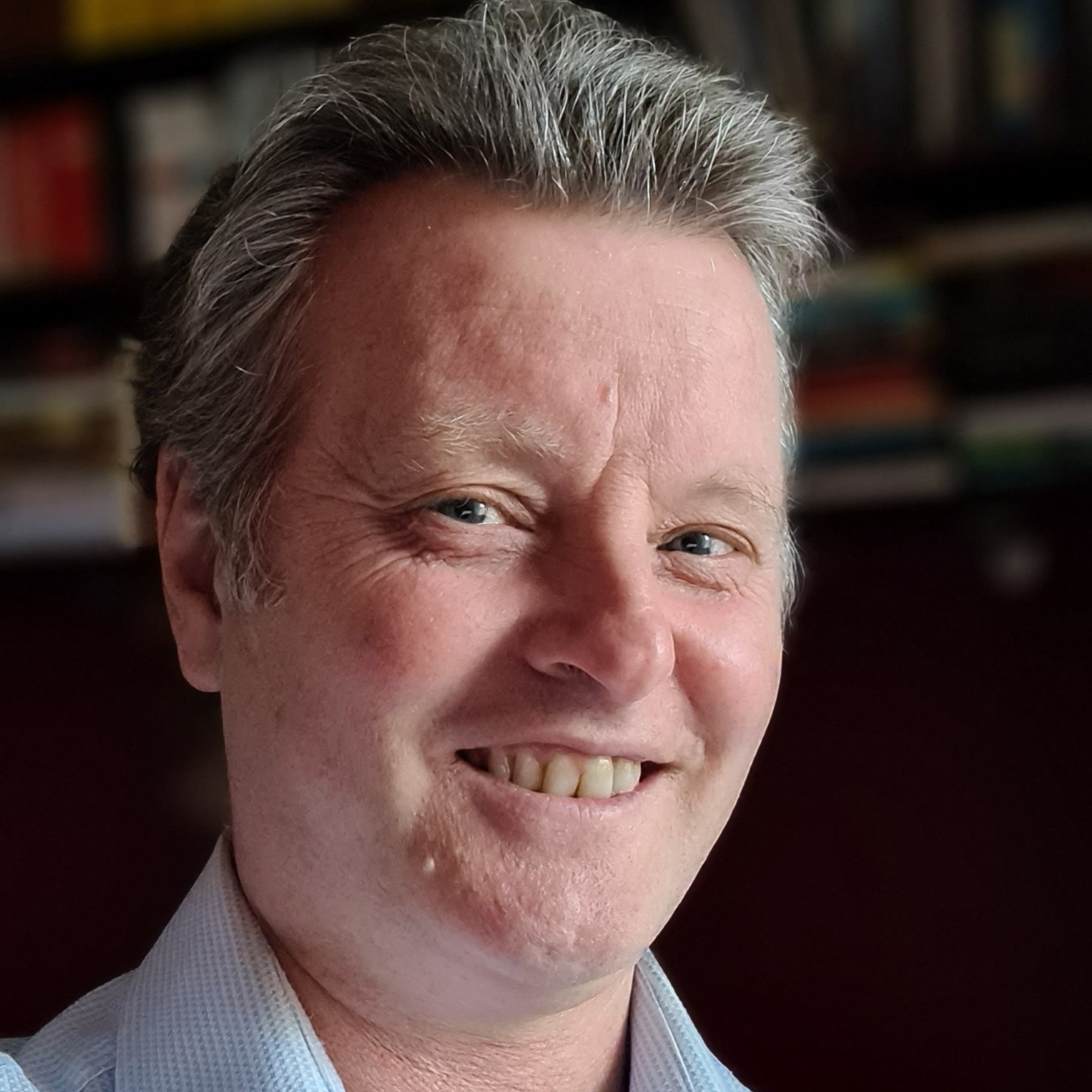 Robert Reading
Head of Content Strategy, Intellectual Property Group at Clarivate
Robert is Head of Content Strategy for the Intellectual Property Group at, Clarivate. Based in London but originally from Australia, he studied mathematics and physics at the University of Sydney and was national product manager for a scientific and medical equipment supplier for seven years before moving to the United Kingdom in 1999 and discovering the hidden world of trademarks. Robert worked for a leading UK IP firm for 15 years, managing large IP projects and as part of the team that built and maintained the in-house trademark record management system.

Robert joined the CompuMark division of Clarivate in 2015 and is responsible for a wide range of strategic initiatives with a particular focus on the government and content space
Register below and we'll send the details straight to your inbox.