October 28th 2021
11:00 am EDT
| 4:00 pm GTM | 5:00 pm CET
When technologies collide: predicting litigation risk using patent transactions

Loading...
While patent data is widely acknowledged to be a valuable source for evaluating technology trends, it's value for competitive intelligence purposes is in many ways underappreciated. By understanding the relationships between technology convergence, patent transactions, and patent litigation, you'll be able to better assess your risk, improve your protection and anticipate your competitors' next moves with greater confidence.

In this webinar, we will use an example from the medical devices to show you how patent data can be used.
We will be covering the following topics:
Evaluate the level of patent sales activity in your industry, and what that could tell you about future litigation risk
Assess the difference in patent litigation outcomes between "core" and "converging" technologies, and what that might mean for your defensive strategy
Understand what companies are most active in your industry – core competitors, emerging players, and/or non-patenting entities (NPEs)
See how activity varies by region or jurisdiction for your primary markets of interest
Our talented speakers cover research, innovation and intellectual property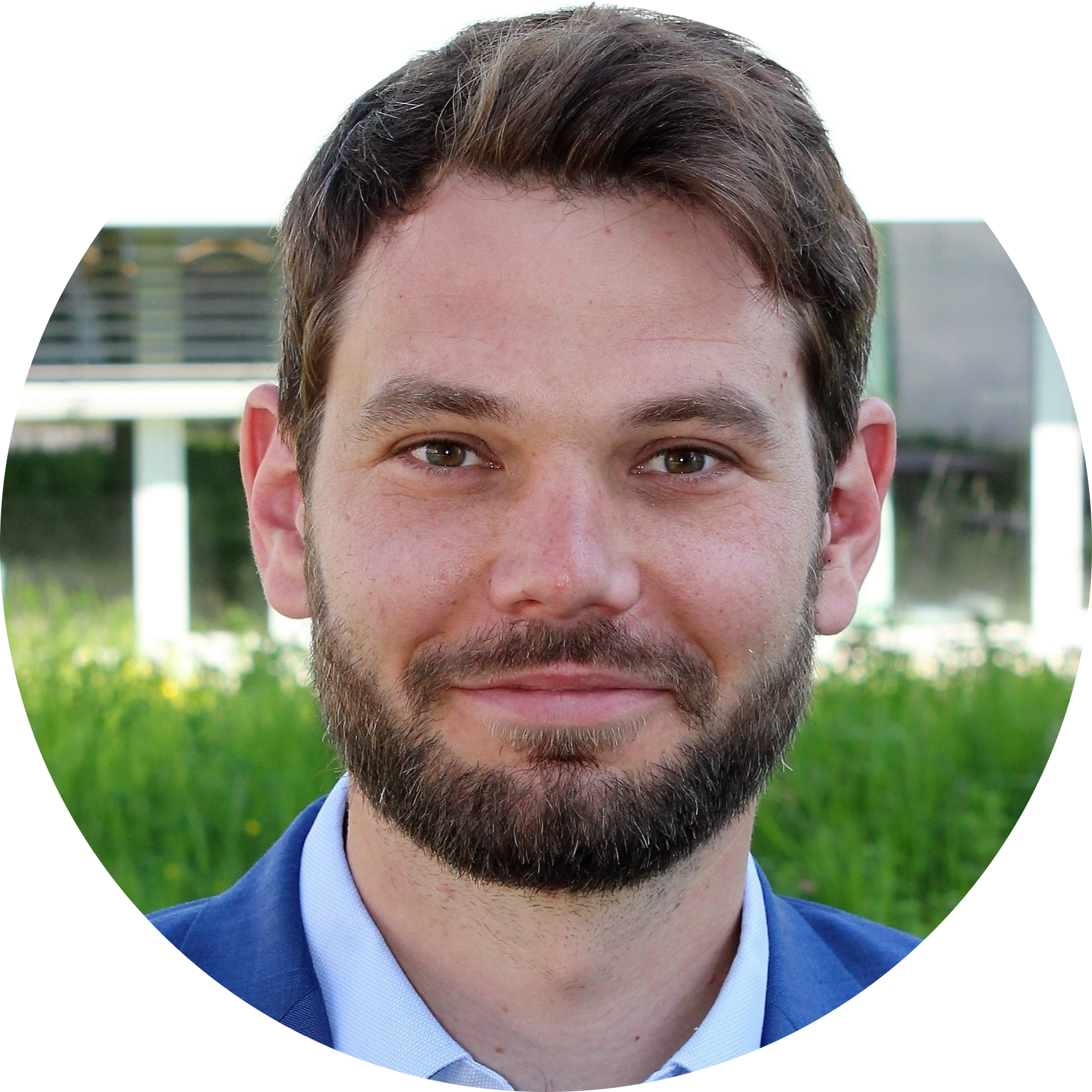 Bertrand Sautier
Specialist, Strategic Accounts
Clarivate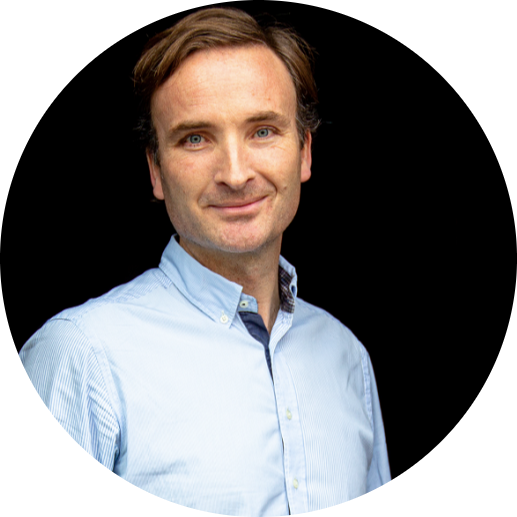 Eric Sergheraert
Head of Patent, Darts-ip
Clarivate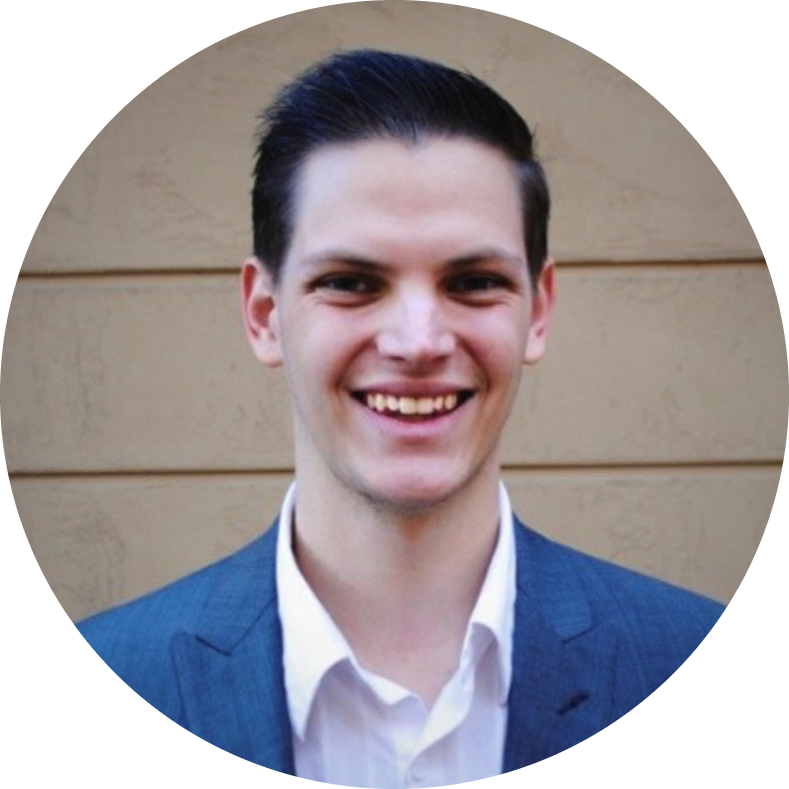 Jonathan Beaty
Solutions Specialist, Patent Intelligence
Clarivate
Register below and we'll send the details straight to your inbox.