Date:
October 8th 2019
Time:
11:00 AM EDT
| 4:00 PM BST
WEBINAR


5G and IP: Preparing for the next big disruption

Loading...
The impact of 5G technology will forever change industry dynamics, both inside and outside of telecommunications. Cars, bridges, buildings, roads, doorbells, fridges, drones, and everything in between—the explosion in the industrial applicability of 5G and the emergence of IP rights have yet to be fully understood and are anticipated to create complex licensing issues and opportunities.

Date: Tuesday, October 8, 2019
Time: 11:00 AM EDT
Join us for a dialogue with industry experts from AT&T, Nokia and QipWorks.
The potential impact on 5G across various industries
The effect of 5G on patent licensing and why it's likely to be more complex than 4G
Lessons and best practices learned from the 4G licensing model
Who will the new licensees be and what should they know
Featured speakers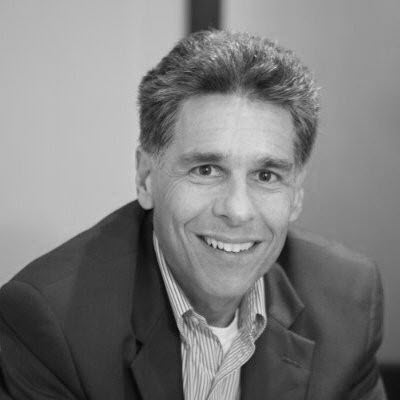 Sam Zellner, AT&T
Executive Director, Innovation

Mika Anttila, Nokia
Head of Technical Analysis,
Patent Business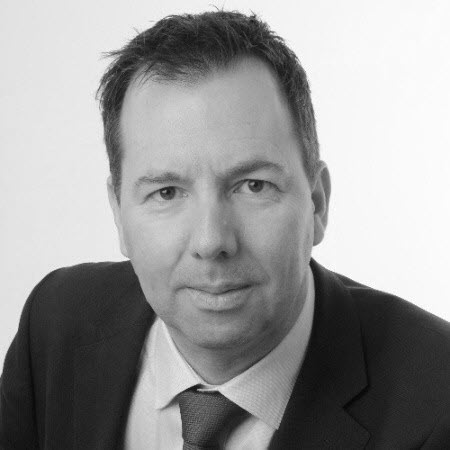 Paul Carpenter, QipWorks
Partner

Ed White, Derwent
Director, IP Analytics Services
Register below and we'll send the details straight to your inbox.