May 24th 2023
11:00 am EDT
Understanding university rankings

Loading...
Delve into world university ranking metrics and indicators and learn strategies to improve your standing.
Universities across the world compete with one another to attract the best staff, resources, and students. Reputation matters - rankings can influence important decision making for domestic and international students, governments and funding agencies, university faculty and leadership, and future employers who use ranking data to guide evaluation and planning decisions.

In this webinar, Clarivate experts will examine the indicators used by rankings bodies including Times Higher Education, the Shanghai Ranking Consultancy and U.S. News & World. We will share methods you can use to develop and execute strategies that drive institutional research excellence.
Join us to learn:
How each of the world university ranking systems use citation and publication data indicators to capture a snapshot of an institution's key characteristics
Best practice approaches for multi-dimensional research assessment
How citation indicators can help you develop effective strategies to optimize your institution's research performance
Presented by: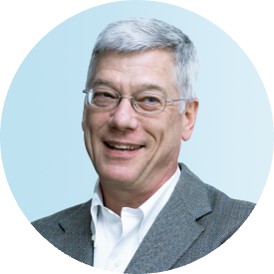 Scott Winslow
Principal Consultant, Academic and Government Consulting
Clarivate
Register below and we'll send the details straight to your inbox.