July 1st 2021
11:00 am EDT
| 4:00pm GMT
Webinar: Exploring the Clarivate Top 100 Best Protected Global Brands

Loading...
Hear from companies with brands on the list, including Starbucks, Pirelli and Philips, to learn how their brand protection strategy enabled them to be recognized among this elite group.

We will also hear from two of the report authors, discussing how this ground-breaking new research was compiled, and how the key criteria was measured in order to identify brand protection excellence.
We will be covering the following topics:
The challenges faced by heritage brands to maintain strong trademarks
How to ensure brands remain distinctive and unique among their competitive landscape
Strategies for trademark protection in overseas markets
The importance of digital protection in today's evolving environment
How to establish brands as well known and famous trademarks around the world
Our talented speakers cover research, innovation and intellectual property
Andrea Rocca
IP Specialist In-house Trademark Attorney
Pirelli Tyre S.p.A.
Heather Stutz
Corporate Counsel, Intellectual Property
Starbucks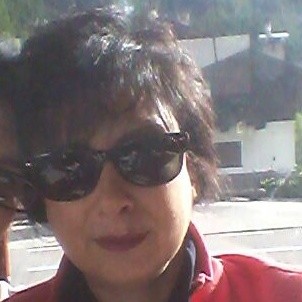 Cristina Cazzetta
Trademark Manager
Pirelli Tyre S.p.A.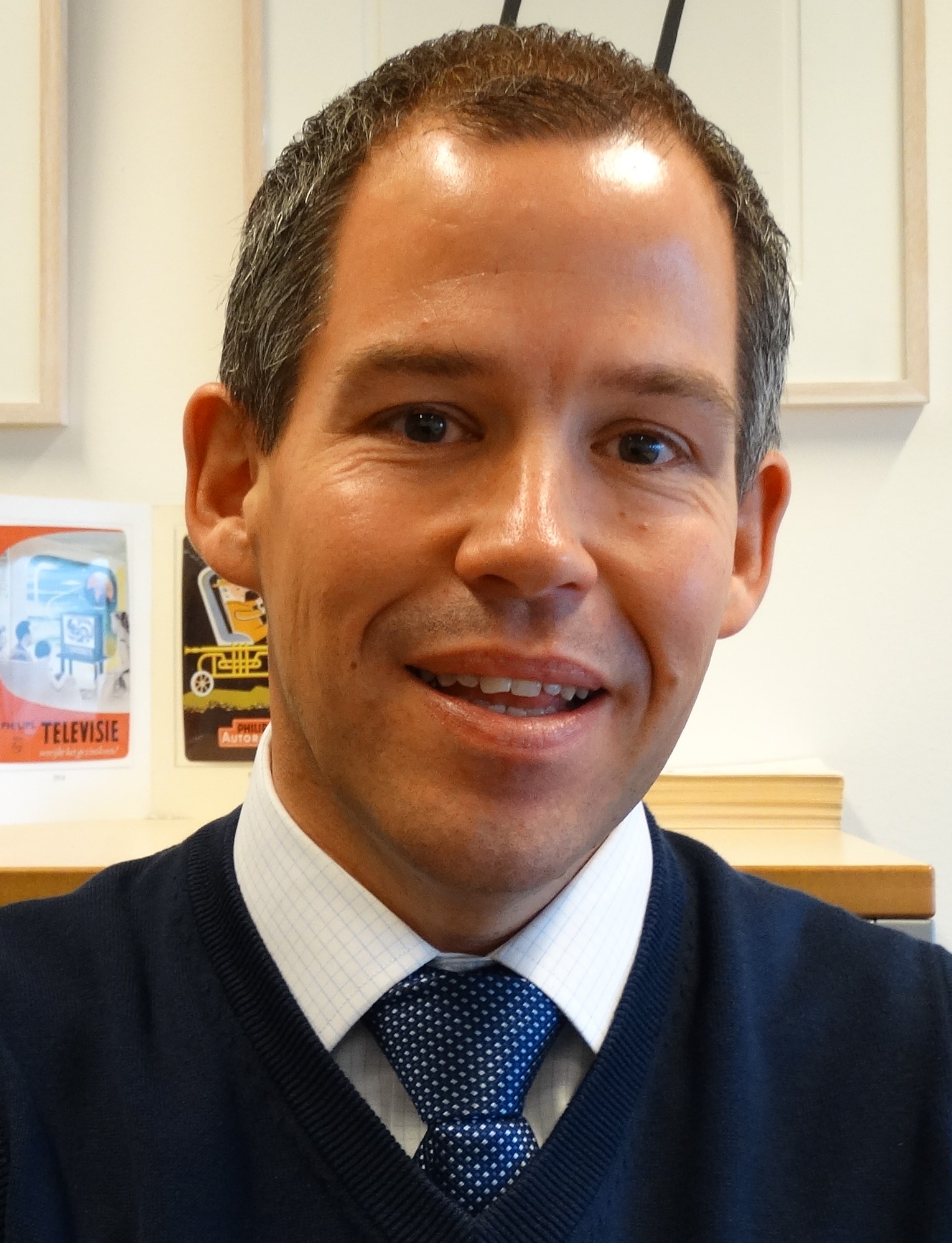 Joost Bekkers
Head of Trademark & Design
Philips
Register below and we'll send the details straight to your inbox.